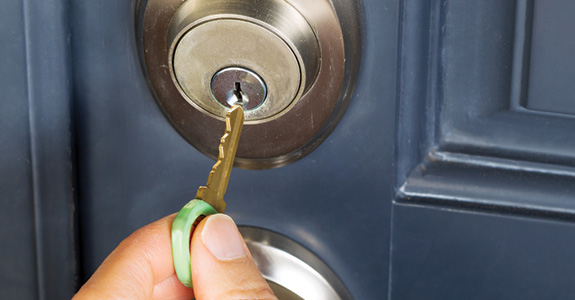 We at Allstar Lock & Key know that having to replace your keys can be a real inconvenience. But replacing a door or changing out an old deadbolt doesn't have to mean a full-scale replacement of every door, every deadbolt and every key in your home. We offer a variety of convenient and helpful services designed to make lock and deadbolt installation in Austin, TX as easy as possible. Here are some of the things we're happy to do for you:
Rekeying locks on new deadbolts: Do you have an old deadbolt that isn't functioning as easily or as well as it should be? If you've been hesitant about replacing it because you don't want to have to get new house keys, stop worrying. Allstar Lock & Key can do rekeying for your locks on new deadbolts to match your existing keys, so you'll enjoy the convenience of your old keys with the security of a new deadbolt.
New remote keys for cars: We don't just work with house and business keys, and nor do we stick exclusively to traditional key systems. If you'd like to take advantage of remote keys for your car, we're just the company to call. We have the experience and knowledge necessary to work with new technology, and we'll get your car set up with new remote keys as efficiently as we can.
Lock installations for new doors: Whether you're building a new house, adding new security locks onto your existing home or simply replacing a door, our team can take care of doorknob and deadbolt installation so your new door is both secure and functional. We'll work with whatever styles of doorknobs and deadbolts you prefer.
Whatever your lock installation needs may be, the team at Allstar Lock & Key is well equipped to handle any and all circumstances involving security locks or rekeying in Austin, TX. Contact us today at 512-323-5135 to learn more about our key extraction, lockout services, or new access control systems, or schedule a visit.