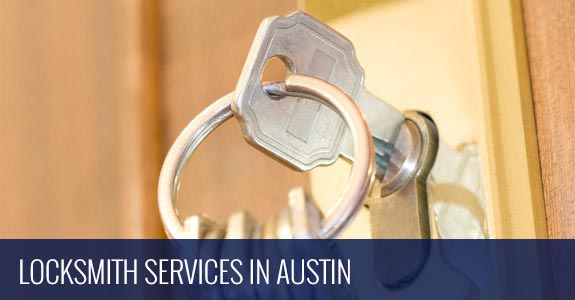 Mailbox Installed and Repaired in Texas
When you're looking for key extraction and mailbox repair in Austin, TX, you want to be sure that your first choice is a company that can handle any situation you throw at them. Allstar Lock & Key is proud to employ a vast breadth of knowledge and skills that makes tackling any lock and key situation simple. From rekeys and master keying, to safe combination changing or new mailbox sales, we're ready to help you. Take a look at a few of our expert services to see how we can assist:
New Keying & Key Extraction: Whether you've locked yourself out of your home or business, Allstar Lock & Key is here to help. We have experience when it comes to opening your doors safely, without any damage to your property during the process. With our key extraction, we'll have your door open and your locks changed in no time at all! Plus, if you've lost your keys and are worried about a break in or burglary as a result, trust that Allstar Lock & Key will be able to handle secure rekeying and lockout services for your building, giving you peace of mind with a brand new tumbler combination, rendering your old keys useless.
Safe Installation and Combination Changing: A safe is an excellent way to protect your valuable possessions, however, if you lose the combination or need to get into a safe that's old and unable to be opened, you'll need assistance from the experts at Allstar Lock & Key. We specialize in safe-opening services for models all sizes and fortitudes, as well as combination resetting. If you're in need of a safe in Austin, TX, let us help you!
Electronic Locks and Access Control: Modern locking mechanisms and security systems require a comprehensive knowledge of not only traditional locksmith techniques, but also new-age concepts of computerized systems. Allstar Lock & Key is familiar with electronic keypads, key fobs and access control panels, making sure that in the event you're experiencing technical difficulties with a lockout or system malfunction, we'll be on hand to help.
It pays to trust the experience and efficiency of Allstar Lock & Key. We'll get your locks working properly again in no time at all, with minimal damage and disturbance to your home or business—all the while giving you peace of mind that you'll be safe and secure when everything is done. Whether it's a key extraction or a brand new lock, trust that we can help you in any capacity. Contact us today at (512) 323-5135 to inquire more about our services and rates, get a mailbox installed and repaired, and more.